The History of Cappadocia From a Local!
Along the way, Mr. Ali will give you a lot of information about how he grew up and the way of life of the locals before tourism.

It is definetly something you should experience if you are interested in the history and culture of Cappadocia!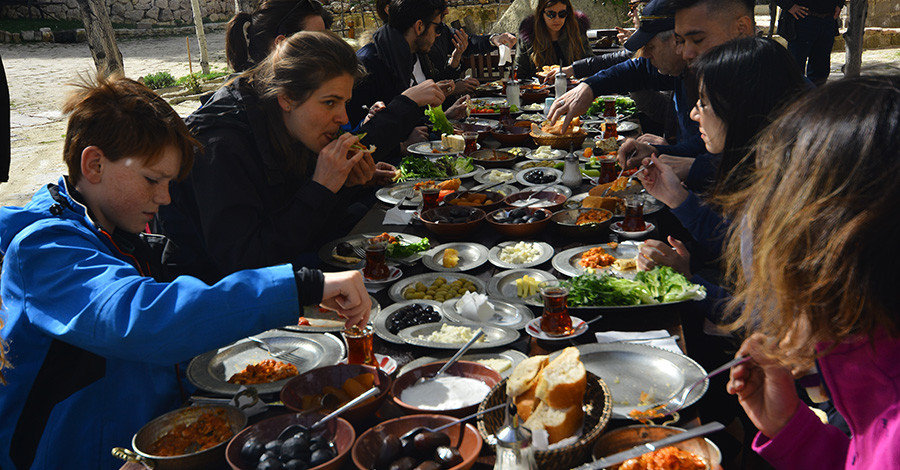 Half Day Tour & Breakfast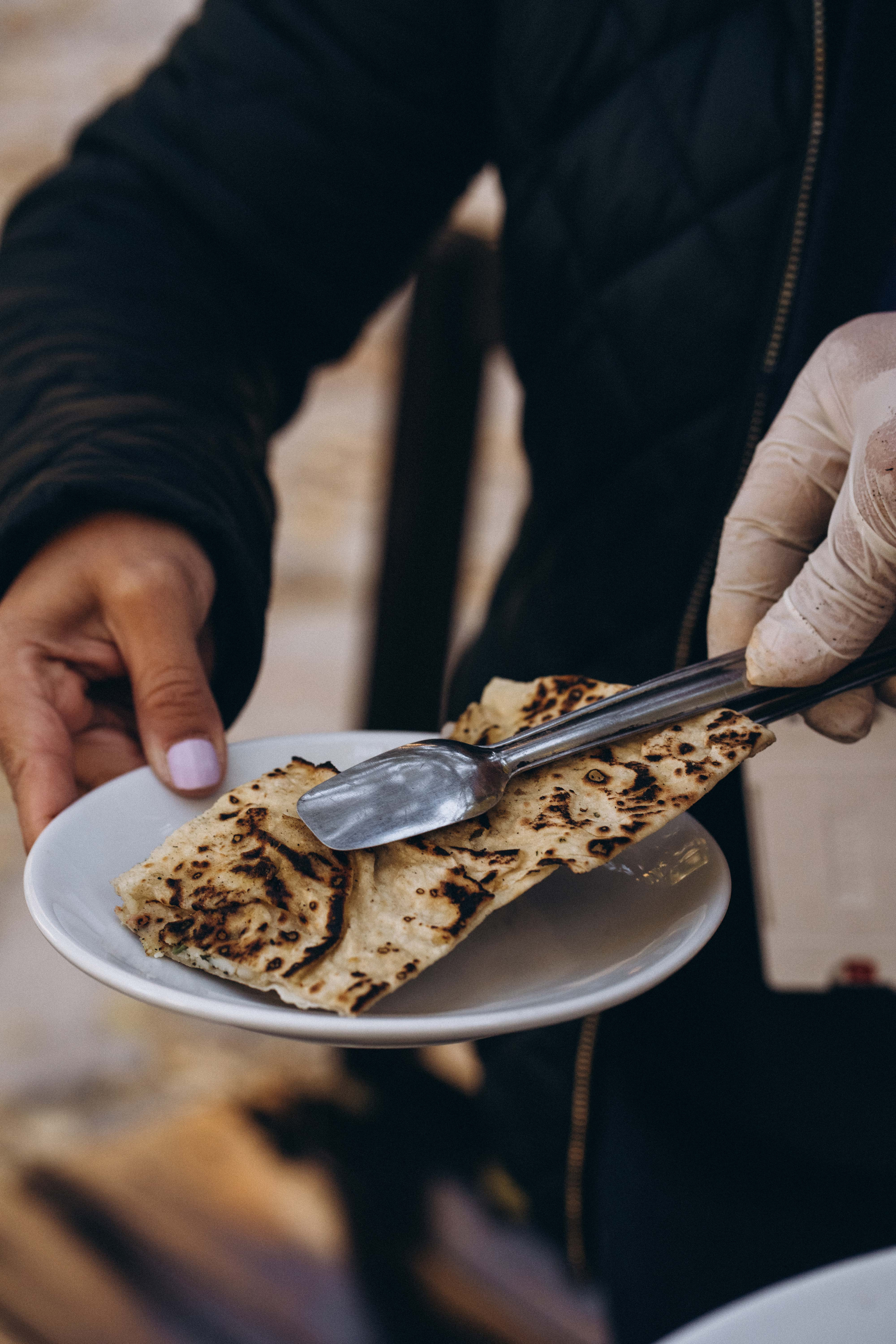 You will return to the hotel after a bit of a hike. Around 11:30 you will get dropped off. Many of our guest enjoy the free time in the afternoon, do more hikes around the hotel or go to the museums in Goreme!