Deluxe Ballon Flight (Min 1 Hours)
Ballooning is a very unique activity that your pilot does not have any engine, break, or direction. The pilot uses the burners to heat to the balloon to go up and catch different wind directions. The beautiful landscape with fairy chimneys and caves in Cappadocia has a radius of about 3km. So it is important to have enough time to see around and catch perfect shots.

Contact Kelebek Travel to secure a hot air ballooning ride!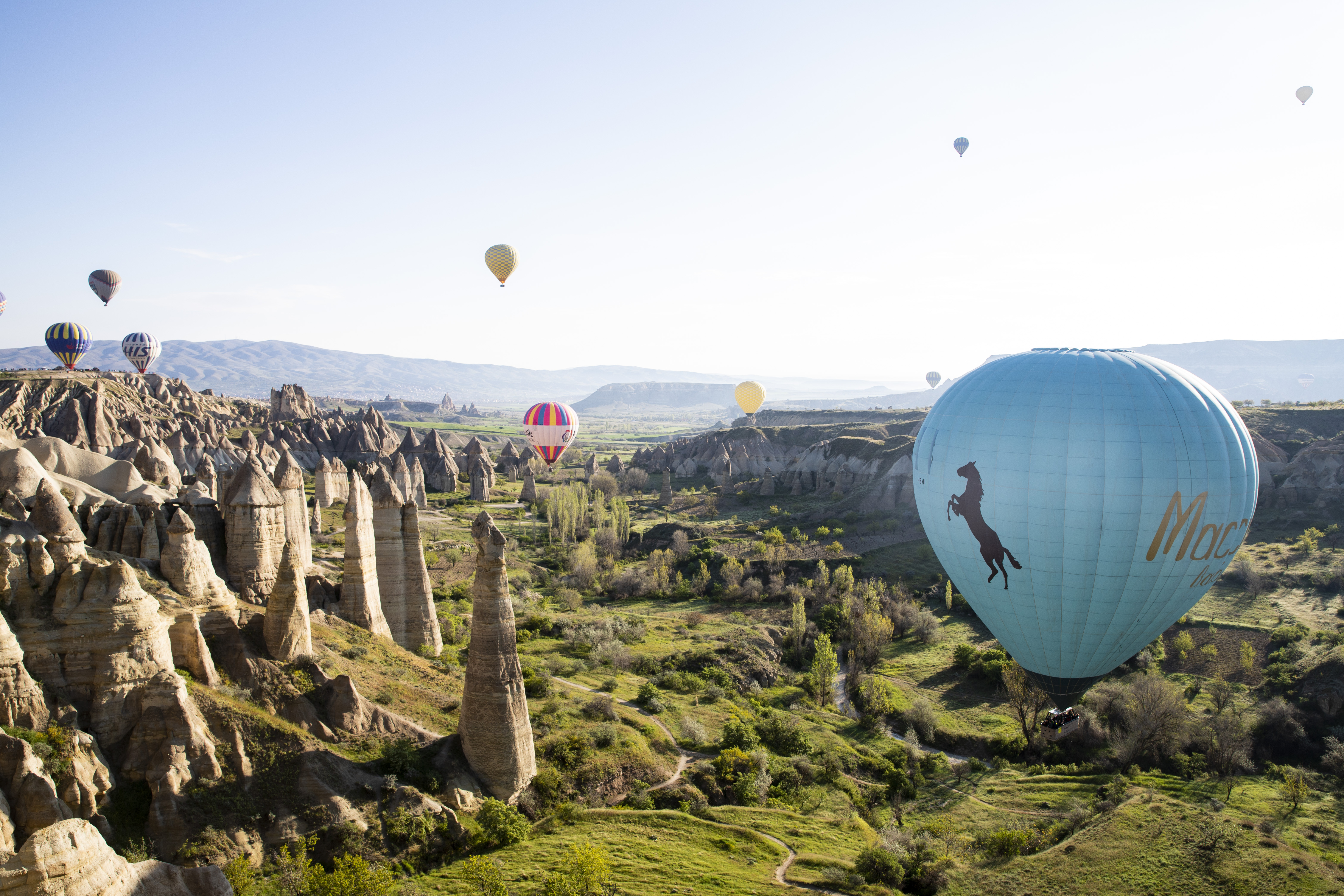 Enough Space in the Basket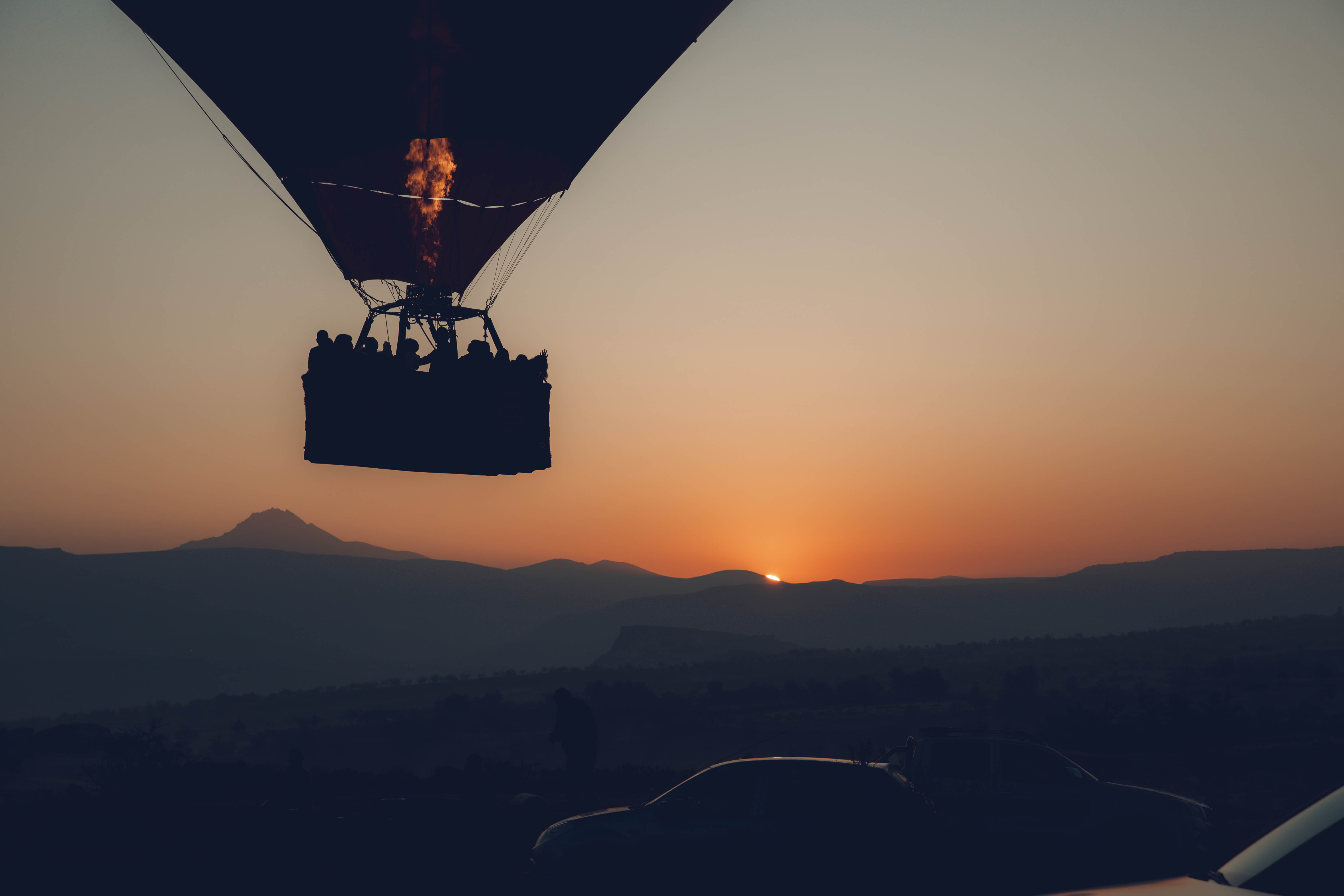 Basket sizes are 2 to 32 people in Cappadocia! While we highly avoid you to join 32 people baskets we encourage baskets up to 16 people for the most memorable balloon ride!